Come in and have fun...
... and click the image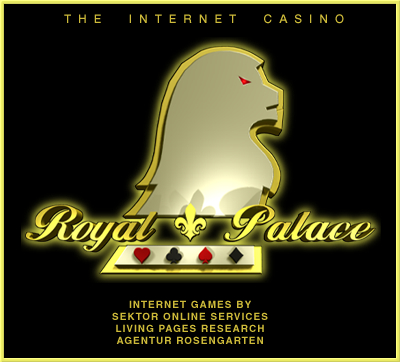 Well played. You have found the page from where you can launch the casino client and have some serious fun. There are three ways how to start your leisure time:
Using Java Web Start:
simply click here.
(This is the recommended method! -- clicking the image above does the same...)

With an applet: simply click here

Download stand-alone application: simple download this link (and locally doubleclick it then).
Troubleshooting:
A troubleshooting guide is available here.
You may also benefit from an access to the game's help pages.
Administration console:
Administrators of the game server go here.